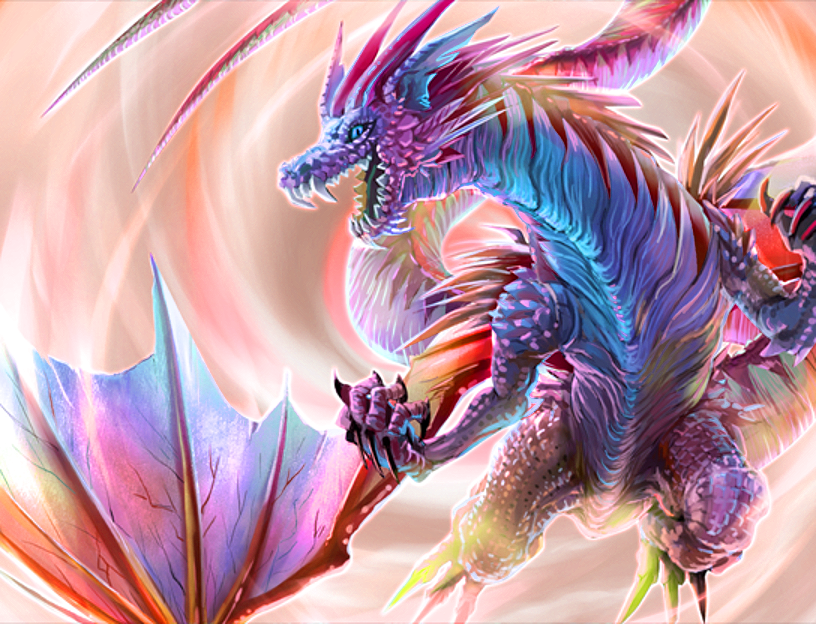 A Dragon's Oath (On Hold)
A downloadable game for Windows
In this tale an evil dragon seeks to burn down the entire world, and so the people must come together to stop the creature, however the hearts of men are not so easily swayed from their desires. Because of this, you will have to rise as the champion who will defeat the dragon which threatens everyone who lives, but can you do so when politics, manipulation, betrayal, and loss tear apart your heart?
- - - - -
This is a new title which I will be updating as the weeks go by. So look forward to a new chapter every few weeks!
The game will be free for everyone, but if you are feeling generous please consider becoming a patreon!
Install instructions
Download the game file.
Unzip and then play.